Business Insurance, Chatham, ON
Running a business often comes with many different responsibilities, from hiring talent and managing employees to handling marketing and accounting. But one responsibility you need to be sure not to overlook is obtaining business insurance.
Let our insurance specialists help you find the right insurance policies for your business.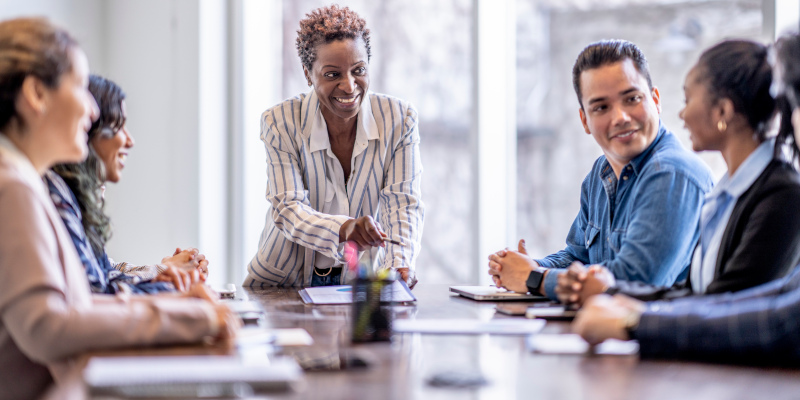 Business insurance is a fairly broad term. Most commonly, it refers to property insurance, which offers coverage to protect you against loss or damage to your physical property, or liability insurance, which provides coverage if you are held responsible for injuries, losses, or damages suffered by a third party.
However, business insurance can get even more specific than that. Many companies require business insurance policies that are specific to their industry, such as errors & omissions insurance for lawyers or cyber liability insurance for accountants. Business insurance might seem complex to you now—and it is—but you can rely on us to find the right policy for your needs.
At Insurance Store, we have extensive experience and knowledge of the insurance industry. Our insurance specialists have been helping local businesses find the right insurance for many years, and our clients continue to trust us because we help them look for value over costs.
You can rely on us to find the right policy for your needs
After all, the value lies in having the most suitable business insurance policy coverage should you ever need it. If you need business insurance for your company in Chatham, Ontario, don't hesitate to reach out to our insurance specialists. We'll look out for your best interests and explain your options to you clearly.
We love our clients.
Turns out, they love us too.
…always provided us with convenient and dependable service.
Friendly and helpful staff. They answered all my questions and made the process easy.