Small Business Insurance, Barrie, ON
Even if you have a great head for business, starting your own operation always involves a certain level of risk. Because of this, insurers offer a wide variety of business insurance options to help you mitigate the different risks involved. It can be difficult to research all your options yourself, and even more frustrating to try to decide which is best for your needs.
You can count on our team to help you find the ideal small business insurance policy for your needs.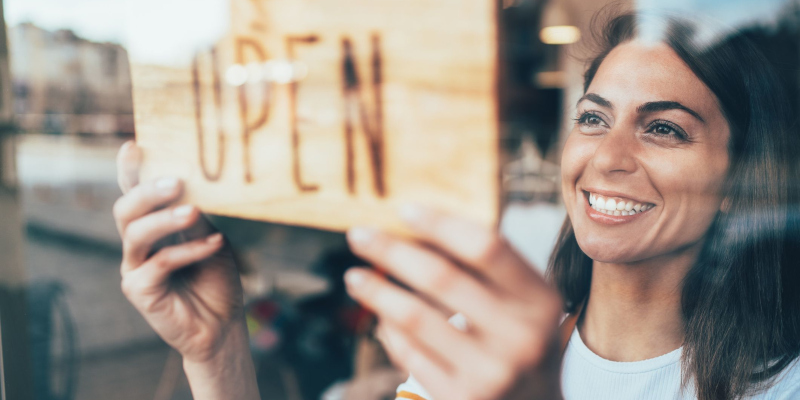 Our experts at Insurance Store are here to make this process easier—our brokerage has connections to many different insurers, and we can research the various options on your behalf. If you come to us for small business insurance needs, we'll look up all the policies we think will best suit your business and then go over them with you to help you make an informed decision.
Small business insurance policies are designed to cover some of the most common risks for businesses. For example, most policies include coverage for the building and the equipment in it and will pay some or all of the costs to repair or replace it after a loss. In addition, most small business insurance policies offer liability coverage—if someone gets injured on your commercial property or when using your products, this type of coverage can help pay for any legal fees or damages involved.
We want to help local small business owners like you
Our team is proud to serve the Barrie, Ontario area, and we want to help local small business owners like you do what's best for your operation. If you are looking for a small business insurance policy, start by contacting our brokerage to have us research options for you.
We love our clients.
Turns out, they love us too.
…always provided us with convenient and dependable service.
Friendly and helpful staff. They answered all my questions and made the process easy.