Skilled Trades Insurance, Barrie, ON
If you work in the trades, you know how easy it is to overlook something and for an accident to happen. Although you're diligent about following proper procedures and policies, you never know when an unforeseen event will occur and threaten your finances and your operations.
We make getting insurance easy.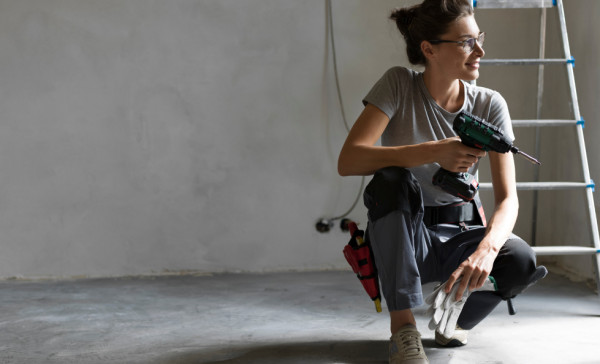 Instead of putting your business at risk, turn to us at Insurance Store to explore your skilled trades insurance options. Our insurance specialists will help you find the right policy with the right coverage for your specific needs. We'll give you a quick quote, so you can get back to business, and we'll check in with you periodically to make sure your skilled trades insurance continues to be what you need.
Skilled trades insurance can provide protection in a variety of situations. For example, your policy could kick in if someone gets injured on your construction site, if your tools and equipment get stolen, or if your company gets named in a lawsuit. Having insurance keeps you from stopping your current project and helps you move forward confidently.
Whether you run a large, medium, or small operation here in Barrie, Ontario, we can assist you in finding the protections and peace of mind you're looking for with the right insurance. We can also help if you want to review your current policy and make sure it's still right for your operation.
We can also help if you want to review your current policy
Find the insurance your business needs quickly and easily by turning to us. Contact us today to get a quote for skilled trades insurance.
We love our clients.
Turns out, they love us too.
…always provided us with convenient and dependable service.
Friendly and helpful staff. They answered all my questions and made the process easy.