Identity Protection Insurance, Barrie, ON
As technology and financial systems evolve, people find new ways to exploit their weaknesses. For example, with the rise of credit cards and online shopping, bad actors are constantly finding new ways to steal personal financial information and use it for personal gain.
We offer robust identity protection insurance to help you prevent your information from becoming compromised.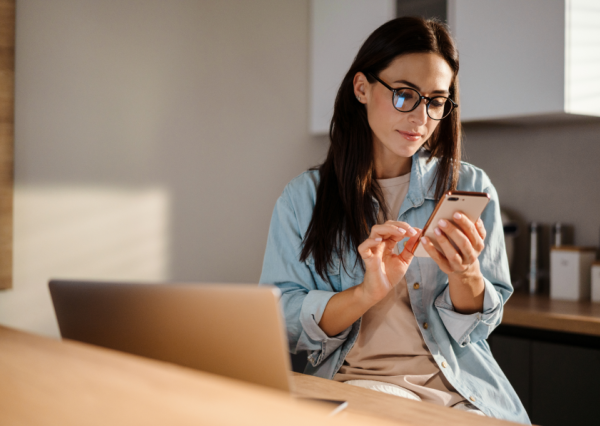 While there are steps you can take to increase your online security, it's also wise to invest in identity protection insurance, just in case. Our team at Insurance Store can help you find the ideal policy to protect you in the event you suffer an identity theft. If your identity is stolen, you will likely have to deal with several expenses in order to restore it. 
Identity protection insurance will help cover those out-of-pocket costs. In addition, many identity protection policies include tools to help you actively monitor your finances and other personal information and protect your identity against possible theft. If you have questions about identity protection insurance, we encourage you to reach out to our team—our experienced brokers will be happy to provide more information and give you the answers you are looking for.
We want to help you protect your identity
We are proud to serve the community in Barrie, Ontario, and we want to help you protect your identity against bad actors and identity thieves. Because scammers are becoming more common and sophisticated in their techniques, we encourage you to take steps to safeguard your identity. If you are looking for identity protection insurance, just give us a call to have our insurance specialists help you find the ideal policy for your needs.
We love our clients.
Turns out, they love us too.
…always provided us with convenient and dependable service.
Friendly and helpful staff. They answered all my questions and made the process easy.