Cyber Liability Insurance, Barrie, ON
Over the past few years, technology has probably changed the way you do business. And if you're like most business owners, you're always looking for ways to incorporate new technologies to improve your processes and your operations as a whole.
Protect your business from cyberattacks.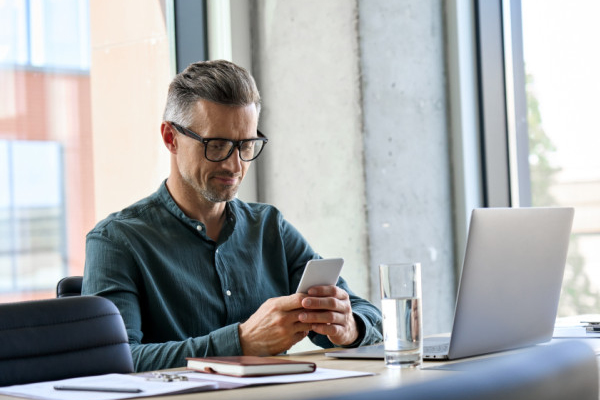 While technology offers undeniable benefits for nearly any business, it should be used with care. Cyberattacks are becoming more and more common, and it's almost inevitable that at some point, your business will face the effects of a cyberattack.
Cyber liability insurance is a form of business insurance that provides financial protection in case your business becomes a victim of a cyberattack or data breach. The purpose of cyber liability insurance is to help mitigate the costs and liabilities associated with data breaches, cyberattacks, and other cyber-related risks.
When it comes to choosing cyber liability insurance, your business has options. We can help you wade through these options at Insurance Store. Our goal is to make sure you're able to find the right policy for your business, so you feel confident about running your business in today's high-tech day and age.
Our goal is to make sure you're able to find the right policy
Add cyber liability insurance to your business' insurance portfolio to mitigate the effects of a potential cyberattack. To learn more about what this type of insurance does and why your Barrie, Ontario business needs it, get in touch with us today. Our team of insurance specialists is always ready and waiting to help you out.
We love our clients.
Turns out, they love us too.
…always provided us with convenient and dependable service.
Friendly and helpful staff. They answered all my questions and made the process easy.