Contract Bonding Insurance, Barrie, ON
Creating and finalizing contracts is a big part of running your business. On a regular basis, you create contracts with employees, clients, suppliers, and others involved with your business.
Create new contracts with confidence.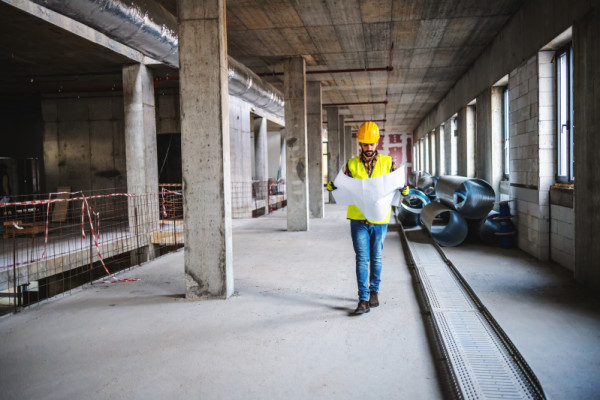 Contract bonding insurance is a type of insurance that protects your business financially and guarantees the performance of contractual obligations between your business and other parties. When you enter into a contract, contract bonding insurance acts as an assurance that the work will be completed as agreed. If the other party fails to uphold their end of the deal, they'll compensate you for any financial loss.
Contract bonding insurance is different than other types of business insurance because instead of protecting against future risks and losses, this type of insurance guarantees performance and financial obligations related to specific contracts.
Don't risk a major loss from a failed contract and secure your peace of mind with contract bonding insurance. If you need help figuring out your policy needs, we're here to help at Insurance Store. We know business insurance, and we've helped many other businesses in Barrie, Ontario find policies that work for them and their operations.
We're here to help at Insurance Store
Our goal is to make securing contract bonding insurance a simple, hassle-free process. If you want to learn more about this type of insurance and why your business needs it, we'd be happy to tell you more. Contact us today!
We love our clients.
Turns out, they love us too.
…always provided us with convenient and dependable service.
Friendly and helpful staff. They answered all my questions and made the process easy.