Commercial Property Insurance, Barrie, ON
Owning a business is fulfilling, but it's also unpredictable. Accidents happen, and if you're not prepared, you could be held liable for certain expenses and damages. Instead of trying to get by and hoping nothing happens, protect your business and your peace of mind with commercial property insurance.
Protect your business' property.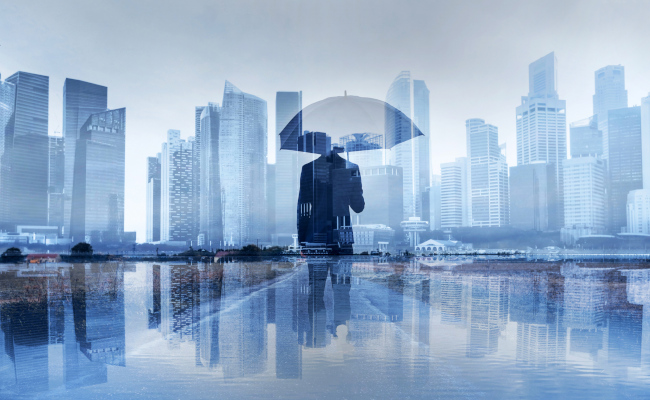 Commercial property insurance is a type of business insurance that protects businesses from financial losses that occur from damage or loss to any of their property. For example, it covers any buildings, structures, or contents you use to run your business.
The most important thing to know is that commercial property insurance protects the building where you run your business and the contents you keep inside it. For example, your commercial property insurance policy will likely cover your building and its walls, roof, and foundation. Your policy will also cover any equipment, inventory, furniture, or machinery you keep inside your business.
It's important to carefully explore your commercial property insurance needs before buying a policy. We can help with that at Insurance Store and make sure your business is properly insured for whatever happens.
We're excited to earn your trust with our expertise
Our brokerage is the first choice for many businesses in the Barrie, Ontario area, and we're excited to earn your trust with our expertise. Contact us today to get a quote for commercial property insurance and learn more about this essential type of business insurance.
We love our clients.
Turns out, they love us too.
…always provided us with convenient and dependable service.
Friendly and helpful staff. They answered all my questions and made the process easy.