Why trust Insurance Store?
As a Navacord broker partner, we are made up of a team of specialists with experience that spans generations. From home & auto needs all the way to large national business solutions, we truly are "Local Touch. National Strength."

Questions? We've got answers.
No matter what types of questions you have, our insurance Specialists have answers. And you can contact us via phone, email, online, or in-person at our various locations.
We work for you. End of story.
We'll work with you the way you choose and support you the way you need. We're direct, honest and helpful.
We're connected. Like, really connected.
We work with all of the major insurance companies in Canada, so we know the best products available and work to find the right solution for you.
Why trust Insurance Store?
We Can Help You Switch or Get Started
We work with you to customize your insurance to fit you. We can help you bundle your policies, and can even find the perfect coverage for your business.
Close by and Ready to Help.
Work with one of our brokers, answer some questions, and we'll get back to you with your options. Then, we can help customize your coverage and secure your policy.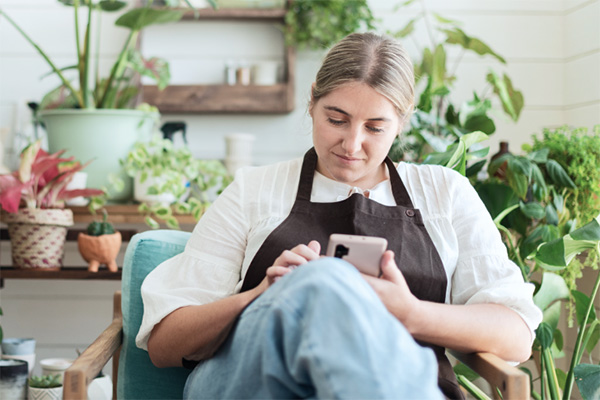 In a bind? We've got you.
We have the advice you need when something unexpected happens. Call us when you need to report a claim, and we'll help you through it every step of the way.