Classic Car Insurance
Cruising around in a classic car? Very fun. Buying insurance for it? Not as much.
Whether you are a professional vintage car collector with antique tractors, trucks and motorcycles or own one classic car and like to drive it leisurely with your local car club – we have you covered. We have access to specialty policies to fit these needs at great rates. We will help you get the right coverage – as smoothly, simply and painlessly as possible.
Protect what you love from what you don't love: the unexpected

What if the value of your classic car changes?
With classic & antique cars, the value can change over time. A specialized insurance policy can properly reflect those changes.
What if your treasured classic needs to be towed?
An unfortunate reality is that cars break down. The right insurance can provide tailored towing and emergency roadside assistance for your classic or antique car.
What if you need parts they literally don't make anymore?
With classic and antique car insurance, it's possible to get help accessing specialty markets to get the parts to maintain your vintage vehicle as close to original as possible.
Why trust Insurance Store?
Our diverse team of specialists have experience that spans several generations and insurance types.
Questions? We've got answers.
No matter what types of questions you have, our insurance Specialists have answers. And you can contact us via phone, email, online, or in-person at our various locations.
We work for you. End of story.
We'll work with you the way you choose and support you the way you need. We're direct, honest and helpful.
We're connected. Like, really connected.
We work with all of the major insurance companies in Canada, so we know the best products available and work to find the right solution for you.

Quick Response
Need help figuring out what coverage you need? Fill out our easy Quick Response form and an Insurance Specialist will reach out to help you very soon.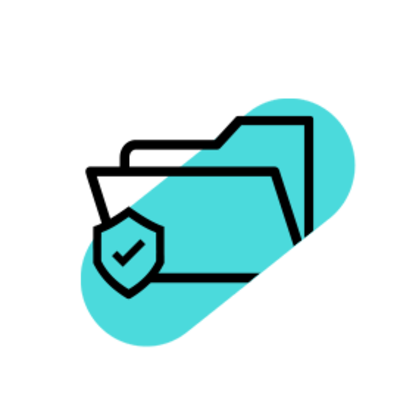 Is car insurance mandatory?
Yes. In Canada, it's the law. Anyone who owns or leases a vehicle must purchase insurance in order to drive that vehicle.
What do I do if I have to file a claim?
If you need to file a claim, it's okay, don't worry, we'll do it with you. We know accidents and claims happen, we've seen and heard it all. As your insurance partner and advocate, we will help you through it. Call us at 1-833-745-0299 and we'll be here to help you navigate the situation, 24/7.
What is the value of working with an insurance Specialist?
Like we said, shopping for insurance is not fun. So think of us as your insurance partner. We'll do everything we can to make getting the right coverage as smooth, simple and painless as possible. We know every insurance situation is unique, so we know the important questions and will learn about you to make sure your policy gives you the protection that you need.
We'll also cut through the industry jargon to make sure you understand your policy, and help you navigate optional coverages to recommend additional options you may want or need. As your needs change, your insurance Specialist will help you update your policy to make sure you stay covered. 
An insurance Specialist is also aware of discounts offered by insurance companies and can recommend combining products to save you time and money. In fact, some insurance companies and their products are only available through an insurance Specialist. Bottom line? We can save you money too.
We love our clients.
Turns out, they love us too.
…always professional, direct and to the point — excellent follow-up.
Professional, prompt service…