Auto Insurance
Cruising down the open road? Fun. Insurance shopping? Less fun.
Let's address the elephant in the garage. We know car insurance rates can be confusing but we can help you understand the key factors that influence your rates and give you options. We work with a lot of insurance companies, so the chances are we'll find coverage that works for you, as smoothly, simply and painlessly as possible.
Protect what you love from what you don't love: the unexpected

What if your vehicle was damaged in a hit and run?
Unfortunately, these things happen. With car insurance, you can have coverage to repair the damage.
What if your car drove away without you in it?
Your car has been stolen. Now what? With comprehensive auto insurance, you can have coverage for theft and vandalism.
What if an injury happens?
You're involved in an accident and you're injured. Stressful, for sure. With car insurance, you'll have coverage for some accidental injury costs.
Quick Response
Ready to get in touch? Fill out our Quick Response form and an Insurance Specialist will reach out to help you very soon.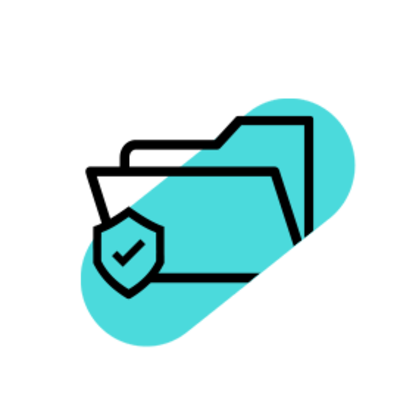 Is car insurance mandatory?
Yes. In Canada, it's the law. Anyone who owns or leases a vehicle must purchase insurance in order to drive that vehicle.
How do insurance companies decide insurance rates?
Insurance companies determine rates differently for different insurance products.
For home insurance, some factors that affect your premiums include: where you live, the replacement cost of your home, materials used to build your home, the age of your home and the coverages you need. Coverages can include personal contents coverage or optional coverage like increased limits for jewelry protection.
For car insurance, some factors that affect your premiums include: where you live, the type of car you drive, your insurance history, if you commute to work, and any optional coverages you select.
What do I do if I have to file a claim?
If you need to file a claim, it's okay, don't worry, we'll do it with you. We know accidents and claims happen, we've seen and heard it all. As your insurance partner and advocate, we will help you through it. Call us at 1-833-745-0299 and we'll be here to help you navigate the situation, 24/7.
What is the value of working with an insurance Specialist?
Like we said, shopping for insurance is not fun. So think of us as your insurance partner. We'll do everything we can to make getting the right coverage as smooth, simple and painless as possible. We know every insurance situation is unique, so we know the important questions and will learn about you to make sure your policy gives you the protection that you need.
We'll also cut through the industry jargon to make sure you understand your policy, and help you navigate optional coverages to recommend additional options you may want or need. As your needs change, your insurance Specialist will help you update your policy to make sure you stay covered. 
An insurance Specialist is also aware of discounts offered by insurance companies and can recommend combining products to save you time and money. In fact, some insurance companies and their products are only available through an insurance Specialist. Bottom line? We can save you money too.
We love our clients.
Turns out, they love us too.
…extremely patient, friendly and knowledgeable.
…always goes the "extra mile" to provide great suggestions and the best services for our household.