Vehicle Insurance
We'll take you from first gear to finish line
Here it is. The ugly truth. Anyone who owns or leases a vehicle must purchase insurance. And frankly, rates are all over the place. The good news is we work with a lot of insurance companies, so chances are we'll find coverage that works for you. We'll help you understand the key factors that influence your rates and navigate optional coverages.
Why trust Insurance Store?
Our diverse team of specialists have experience that spans several generations and insurance types.
Questions? We've got answers.
No matter what types of questions you have, our insurance Specialists have answers. And you can contact us via phone, email, online, or in-person at our various locations.
We work for you. End of story.
We'll work with you the way you choose and support you the way you need. We're direct, honest and helpful.
We're connected. Like, really connected.
We work with all of the major insurance companies in Canada, so we know the best products available and work to find the right solution for you.

Quick Response
Need help figuring out what coverage you need? Fill out our easy Quick Response form and an Insurance Specialist will reach out to help you very soon.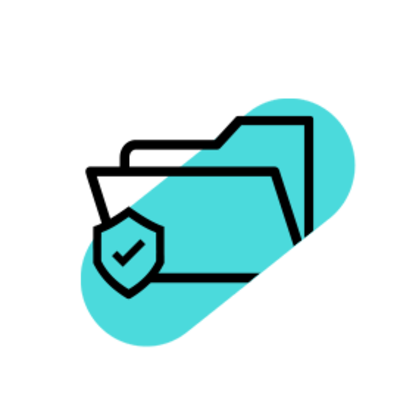 We love our clients.
Turns out, they love us too.
Great rates. Helpful staff.
Reasonable rates for cars and home, and quick efficient service.