Home Insurance, Barrie, ON
Get an insurance quote today.
Although mortgage lenders often require homeowners to purchase home insurance, it's not legally required for everyone in the Barrie, Ontario area. However, it's beneficial to have for a wide variety of reasons. You may think you're simply saving money by not investing in a home insurance policy, but in actuality, it could cost you much more in the long run.
Protect your house with the best home insurance policy for your lifestyle.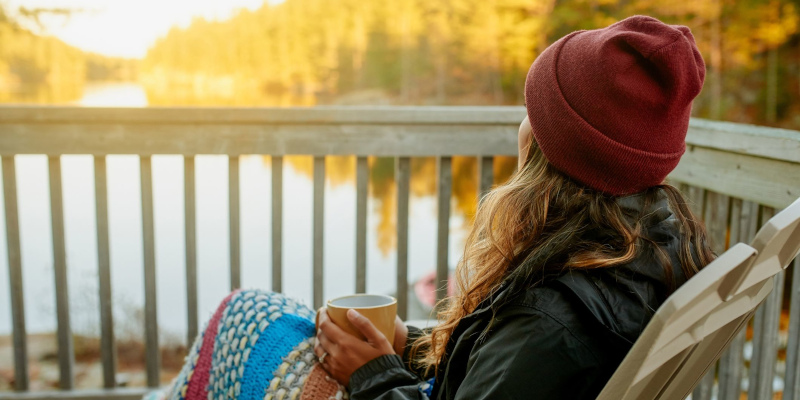 The right home insurance policy can protect the belongings inside your property, in addition to the property itself and anyone who may get hurt around your home. For example, if someone trips on the stairs inside your house, home insurance would protect you from getting sued by the injured person. The right policy will also help you replace any belongings that are stolen or become ruined by natural disasters, fires, or other unpredictable accidents.
The cost of home insurance is determined by a wide range of factors, including the age and size of the house, how much the property is worth, and other variables. However, if you're worried about the cost of a home insurance policy, our specialists at Insurance Store can help.
Let us find the right solution for you!
Our insurance specialists are responsible for going through all the home insurance policies offered by major companies and discovering which ones have the greatest value. We can help you discover the best options for you, whether you want a no-frills policy, a comprehensive home insurance policy, or something in between. Contact us today with any questions you may have, and let us find the right solution for you!
We love our clients.
Turns out, they love us too.
…always provided us with convenient and dependable service.
Friendly and helpful staff. They answered all my questions and made the process easy.