Identity Theft Insurance
It's easier than ever to steal your identity.
Luckily, so is getting insurance.
You put effort into protecting your home. Why not protect yourself and your finances too with identity theft insurance? We can help.
Get Identity Theft Insurance
You do your best to keep your personal information (e.g. bank passwords, etc) private and secure. Give yourself that extra protection with identity theft and restoration insurance. Get started with a quick quote.
Why do I need Identity theft and fraud insurance?
Identity theft typically occurs with the goal to use stolen personal information for financial gain–like making online purchases or applying for credit cards in your name. Most of us make online transactions and purchases that require personal information. This comes with risks and an identity theft or fraud incident can seriously impact your finances and credit score. 
It can be hard to know what to do and how to react when identity theft occurs. Who do I call, who do I report it to, how do I recover my funds? Stressful, for sure. With identity theft and restoration insurance, you could have help to react and recover from identity theft. It's an affordable way to feel confident you're doing what it takes to protect yourself.
What do I do if I have to file a claim?
If you need to file a claim, it's okay, don't worry, we'll do it with you. We know accidents and claims happen, we've seen and heard it all. As your insurance partner and advocate, we will help you through it. Call us at 1-833-745-0299 and we'll be here to help you navigate the situation, 24/7.
We love our clients.
Turns out, they love us too.
…always very helpful and accommodating. I have been very happy with the services you have provided.
…provided very quick service regardless of the issue.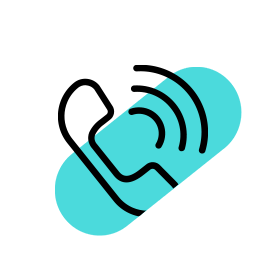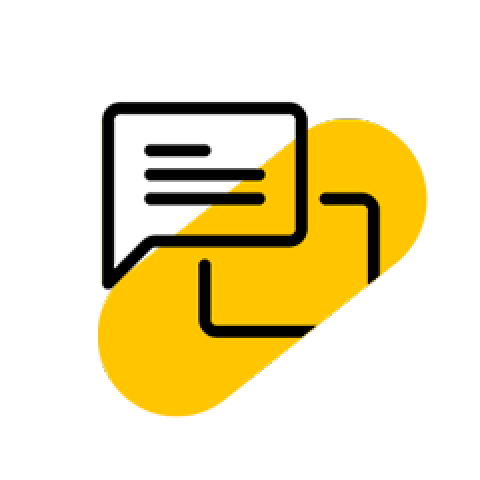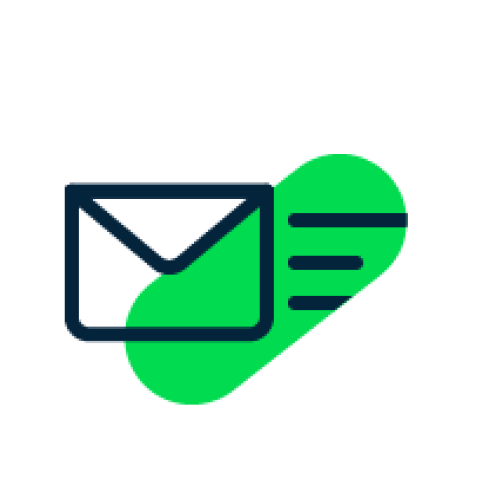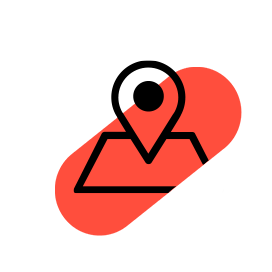 At Insurance Store, we offer identity theft and restoration insurance to those in Woodstock, Chatham, Collingwood, Barrie, Windsor, and the rest of Ontario.