Commercial Property Insurance
You can't prevent the unexpected. But you can make sure you're covered.
Safeguard your building and your company's equipment – make sure you have a commercial property insurance policy. We work with many insurance companies. We also know the commercial insurance landscape. That's why we can get you a package that is just right for your business scenario. Our business pros will get you the right coverage as smoothly, simply and painlessly as possible.
Help to help you choose
You don't need to own more than one commercial property to need solid coverage. Put simply, commercial property insurance covers physical assets that your business owns. If something unexpected happens, your insurance will help your operation recover. We'll help to tailor your commercial property insurance to suit your business needs. Though every policy is different, some common coverages include:
Buildings
Your commercial property insurance policy can cover buildings or offices owned by your business. If you rent or lease your building, you can set up a property insurance policy for that space as well. In addition to the structure of the building, commercial property insurance can be extended to provide coverage for outdoor signs, landscaping, fences, tenant improvements and more.
Contents
Your commercial property insurance policy can cover the contents of the building, including inventory, computers, equipment, and other items stored on your business property. Your commercial property insurance can also help cover the cost to recover damaged records and valuable documents.
Quick Response
Need help figuring out what coverage you need? Fill out our easy Quick Response form and an Insurance Specialist will reach out to help you very soon.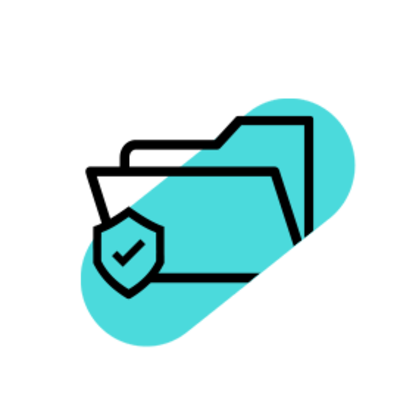 What do I do if I have to file a claim?
If you need to file a claim, it's okay, don't worry, we'll do it with you. We know accidents and claims happen, we've seen and heard it all. As your insurance partner and advocate, we will help you through it. Call us at 1-833-745-0299 and we'll be here to help you navigate the situation, 24/7.
What is the value of working with an Insurance Specialist
Like we said, shopping for insurance is not fun. So think of us as your insurance partner. We'll do everything we can to make getting the right coverage as smooth, simple and painless as possible. We know every insurance situation is unique, so we know the important questions and will learn about you to make sure your policy gives you the protection that you need.
We'll also cut through the industry jargon to make sure you understand your policy, and help you navigate optional coverages to recommend additional options you may want or need. As your needs change, your insurance Specialist will help you update your policy to make sure you stay covered.
An insurance Specialist is also aware of discounts offered by insurance companies and can recommend combining products to save you time and money. In fact, some insurance companies and their products are only available through an insurance Specialist. Bottom line? We can save you money too.
We love our clients.
Turns out, they love us too.
…made the process of finding the right insurance for our business stress free, easy, giving us peace of mind. Thank you!
…able to answer all of my questions and explain all of the potential risks and coverages for said risks in a way that I completely understood, and I feel excellent about and comfortable with my policy.