Commercial Auto & Fleet Insurance
It's like a seatbelt for your business.
You can't plan for the unexpected. Protect your company vehicles from theft, damage, or liability in the event of an accident, and keep your business rolling.
Get started with a quick quote. We're ready to help, fast.
Protect what you love from what you don't love: the unexpected
Our diverse team of specialists have experience that spans several generations and insurance types.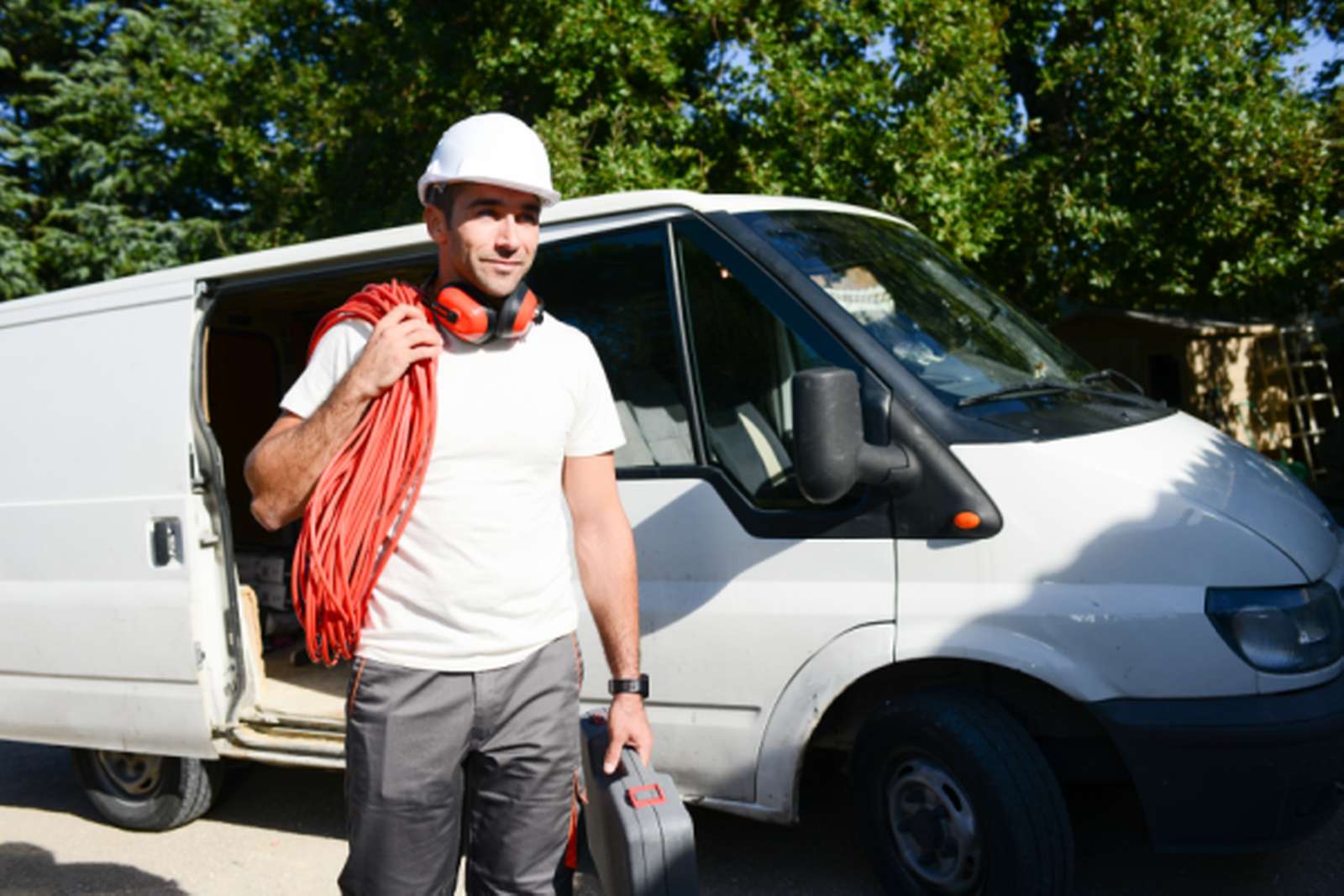 What if your work vehicle disappeared overnight?
Your parked vehicle was stolen or broken into. The right commercial auto insurance can provide temporary replacement vehicle coverage.
What if you had more than five commercial vehicles for your business?
With commercial auto insurance, the whole fleet can be covered. With more than five business vehicles, insurance companies often offer fleet rating to save you money.
What if your work vehicle has specialized equipment on board?
Your vehicle has special equipment and is damaged. Now what? You may not be able to get a replacement with the same equipment. If you experience downtime, with the right insurance policy, you can have coverage for your lost income.
How to make Commercial Auto & Fleet Insurance work for you
Whether you're a contractor that carries your tools and materials in your pickup truck or a small to medium business with a handful of plumber's and electrician's vehicles–we got you covered.
Navigating commercial auto insurance coverages can be confusing. But we can help sort out the right solution for you and your business, and get you back on the road in no time. Some of the coverages available include:
Liability Coverage
This protects you if you have an accident that causes damage or injures someone.
Accident Benefits Coverage
This coverage helps cover the costs of medical treatment and rehab if you're injured in an accident. You can also customize your Accident Benefits coverage limit.
Comprehensive Coverage
Having comprehensive commercial auto and fleet insurance is one of the best ways to protect yourself, your employees and other drivers–any time your vehicles are on the road.
As a business owner, it's advantageous to have an insurance partner who provides continuous solutions. Our brokers will help you with updates and changes to your commercial auto and fleet insurance as your fleet changes and grows. 
Our insurance Specialists will work with you year after year so you have coverage that protects you and your business on an ongoing basis.
Special limit
Over 20 commercial vans? No worries. One single commercial vehicle? Also no worries. We'll make sure you've got the right insurance that fits your needs. And businesses that have five or more commercially rated vehicles are eligible for fleet insurance. Fleet insurance can maximize your protection and provide significant discounts.
Quick Response
Need help figuring out what coverage you need? Fill out our easy Quick Response form and an Insurance Specialist will reach out to help you very soon.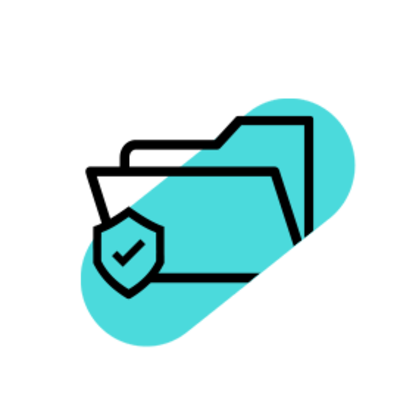 Is auto insurance for business mandatory?
Yes, any vehicles transporting people or things requires liability insurance. Limits of coverage can vary depending on your location and the type of business and vehicles you have. Whether you have one commercial vehicle or an entire fleet, you need the right coverage to keep you on the road and headed for success. 
We'll help you solve your insurance needs quickly and as painlessly as possible so you can get back to business.
Why do I need commercial auto insurance?
Driving a vehicle always comes with an inherent risk. Anyone who owns or operates a vehicle for business purposes needs the right insurance to make sure they are protected from the unexpected. Accidents can happen when driving a vehicle, like property damage or injury–and the aftermath can be expensive to deal with. 
If you use your personal vehicle for business, it's important to speak to an insurance Specialist and ensure you have the right coverage.
What is the benefit of working with an insurance broker?
Having the right commercial auto or fleet insurance starts with talking to one of our knowledgeable Specialists about your business insurance needs. We'll help you build a policy that suits your needs. We know every insurance situation is unique, so we know the important questions and will learn about you to make sure your policy gives you the protection you need.
We'll also cut through the industry jargon to make sure you understand your policy, and help you navigate optional coverages to recommend additional options you may want or need. 
With commercial auto and fleet insurance especially, there are a lot of options, and it can be overwhelming to research. An insurance broker will help you build the right policy for your situation. As your needs change, your broker will also help you update your policy, so you stay covered.
An insurance broker is also aware of discounts offered by insurance companies and can recommend combining products to save you time and money. In fact, some insurance companies and their products are only available through an insurance broker. Bottom line? We can save you money too.
What does commercial car insurance cover?
Commercial auto insurance policy costs and coverages will vary with every insurance company, so it's helpful to have an insurance Specialist who can understand your needs and does the comparison shopping for you. We'll help make sure you're protected for your business risks at the best rate possible. Not every policy is the same, and yours will be customized for you, but some common commercial auto coverages include:
Liability

Accident Benefits
What should I do if my business insurance needs change?
Simple. Contact us. As a business owner, having you and your company protected properly is important. We'll help you with updates and changes to your commercial auto & fleet insurance as your business grows so you continue to have the best possible coverage, now and in the future. If you have questions about your current commercial auto and fleet insurance, or if you want to get a quote, just contact us today and get help fast.
What does commercial auto and fleet insurance cost?
Your commercial auto insurance policy will be customized to your needs, and our brokers will do the shopping when it comes to sourcing the best price for the coverages you need. The cost will be based on various factors including:
Where you live and drive your business vehicle

The type of vehicle you operate for business

Your insurance and claim history
What do I do if I have to file a claim?
If you need to file a claim, it's okay, don't worry, we'll do it with you. We know accidents and claims happen, we've seen and heard it all. As your insurance partner and advocate, we will help you through it. Call us at 1-833-745-0299 and we'll be here to help you navigate the situation, 24/7.
We love our clients.
Turns out, they love us too.
…always been proactive in advising us of our insurance carrier's updates or changes. We have peace of mind knowing we're adequately protected. We're very happy clients.
…always friendly and easy to talk to. Able to explain any questions easily.