Annual Vendor Liability Insurance
Your business is on the move.
Your insurance should cover that.
Get started with a quick quote. We're ready to help.
Protect what you love from what you don't love: the unexpected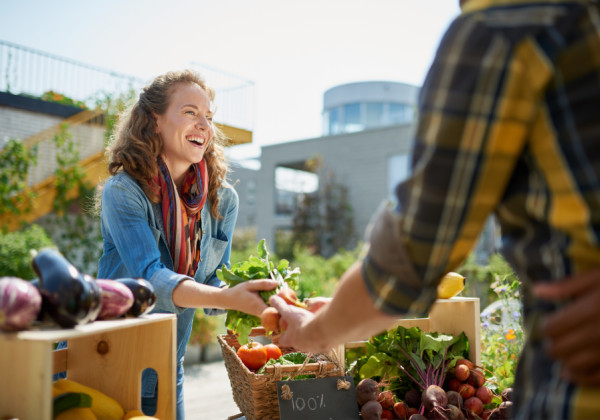 What if a food truck backed into your booth?
The more events you attend, the more accidents can happen. Vendor liability insurance can help protect you while running your booth.
What if your goods became damaged at an event?
Your goods were damaged at an arts festival. No worries. Vendor liability insurance can kick in and cover the cost of replacing your lost inventory.
What if your business is named in a lawsuit?
As a vendor, exhibitor, or concessionaire, vendor's liability insurance can help protect you financially from lawsuits filed by other vendors or customers.
Get Annual Vendor Liability Insurance
Running a vendor business is exciting but comes with risks to yourself and your inventory. Our goal is to help make getting vendor liability insurance as smooth, simple and painless as possible. Start by getting a quote.
What kind of coverage does vendor liability insurance provide?
As a vendor, exhibitor, or concessionaire, vendor's liability insurance helps protect you from lawsuits if a customer or another vendor says you didn't fulfill your promises. It also protects you from the financial impact of property damage that can come from running your booth.
For vendors, there are various liability, property and crime coverages available to help protect yourself and your business. Some of the coverages available include:
Commercial General Liability Coverage
This protects your business in case someone takes legal action against you.
Medical Expense Coverage
Protection that covers medical expenses for injury caused by an accident–including first aid, or medical services like x-rays and ambulances.
Equipment Replacement Coverage
Insurance that provides financial replacement assistance for your valuable equipment.
Additional Insured Coverage
Coverage for additional insureds is available. Contact an insurance Specialist for the necessary terms, conditions and issuance.
Why do I need vendor liability insurance?
Running a vendor business takes a lot of time and energy – it also takes the right insurance because the reality is: accidents happen. For example, if your employees or clients sustain an injury at your booth or have an issue with a product you sell, you need to make sure you're covered.
If you operate a vendor business and sell your products at local farmer's markets or similar types of events, you need vendor liability insurance to cover yourself from theft, damage or even lawsuits.
What kinds of products can be covered?
From baked goods to beauty products, Annual Vendor Liability insurance is a great fit for lots of different vendors and their goods including:
Candy and confections
Sauces and soups
Garlic and herbs
Snacks and condiments
Makeup
Soaps and bath and body products
Clothing
Plants and flowers
Toys and games
Furniture
Art
Jewelry
Craft items
and many more
Even if you don't see your products in the list, talk to our insurance Specialists. They're close by and ready to help. Each package is unique, and some may have more complex insurance needs. Start by getting a quick quote and feel free to call, chat with us, or email our insurance Specialists at any point if you have questions.
How much does vendor liability insurance cost?
Vendor liability insurance is often customized for you. The cost of your specific policy depends on a few different factors that are unique to you and your business including:
What kind of products you sell
Where you sell your goods
Your annual revenue
The coverage limits you select for your business
You can get a free, no-hassle quote from an Insurance Store Specialist.
What information do I need to get a quote?
To get the best price and the right coverage, we'll need some basic information about you and your business. It's okay, they're not super hard questions or anything. Questions may include:
When would you need your coverage to start?
What types of products do you sell at your vendor booth?
Where do you sell your goods?
What is your insurance and claim history?
What do I do if I have to file a claim?
If you need to file a claim, it's okay, don't worry, we'll do it with you. We know accidents and claims happen, we've seen and heard it all. As your insurance partner and advocate, we will help you through it. Call us at 1-833-745-0299 and we'll be here to help you navigate the situation, 24/7.
We love our clients.
Turns out, they love us too.
…very efficient, knowledgeable and easy to deal with.
It's pretty amazing to think we just send emails and it's all looked after. Thanks again!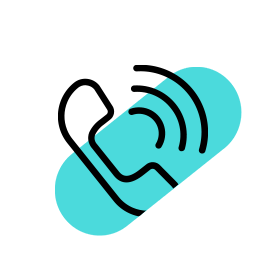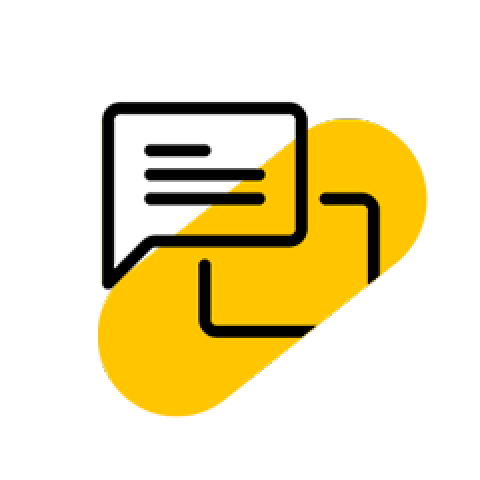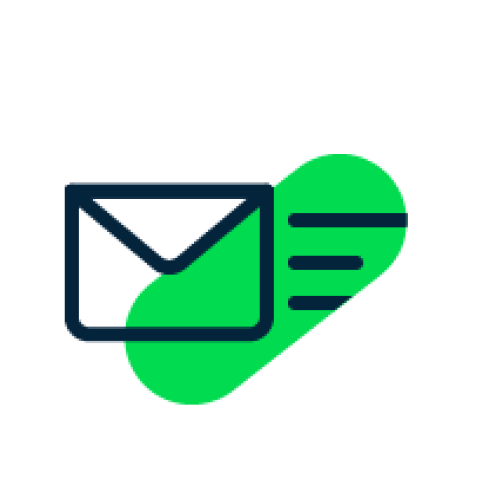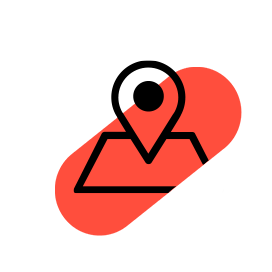 At Insurance Store, we offer annual vendor liability insurance to those in Woodstock, Chatham, Collingwood, Barrie, Windsor, and the rest of Ontario.